The app "MyHealthXP" aims to transform healthcare delivery in Africa by eradicating the existing gap between patients and doctors.
According to the company, myhealthXP is an on-demand healthcare application developed to create a seamless and innovative approach to healthcare delivery in Africa.
The app is set to connect individuals to highly qualified and verified doctors, laboratories, and pharmacies, providing them with efficient, convenient, and accessible medical attention wherever they are. With myhealthXP, Africans can access quality and affordable healthcare at their fingertips.
The app will be available for IOS users on Apple Store and Android Users on Google Play Store within Nigeria, US, UK, and Ghana with territories to be unlocked.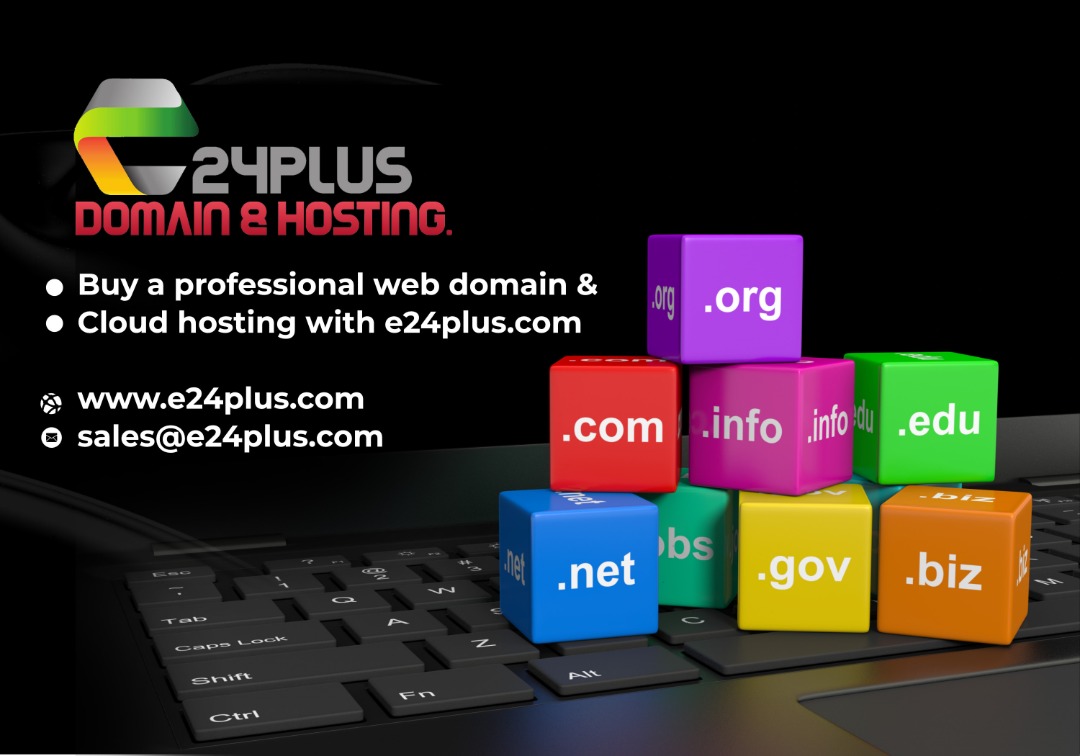 The App contains the following:
Virtual medical consultations via chat, video, or audio calls.
Free registration and access to specific and essential daily needs.
Flexible and affordable payment plans: Pay as you go or choose a subscription plan.
End-to-End healthcare services.
Easy, familiar, and user-friendly experience.
Guaranteed screened and certified medical practitioners.
Strict confidentiality between doctors and patients.
Privacy of personal health records & information.
Collaborations among medical practitioners, and their team.
In a statement by Dr. Daniel Omomhenle, Co-founder of HealthXP Limited, "We have created a seamless approach towards healthcare delivery. As Africans who have personally experienced the challenges of the healthcare system in Africa, and as a medical doctor who has witnessed first-hand victims of the failing healthcare system in Africa, we are determined to make a positive impact. myhealthXP is not just a telemedicine platform, it is the tool we will utilize to save the lives of our fellow Africans."
Co-founder of HealthXP Limited. Dr. Kayode Ogunleye said the platform is designed to tackle the challenges of limited medical resources, long wait times, and subpar healthcare services.
Managing Director, NPL Nigeria Roger Ellender said they are proud to partner with HealthXP Limited to deliver scalable healthcare transformation to Nigerians and the broader African community.
Connect to Africa Tech TV on Facebook